Hi to everyone
I  post this tech thread about an engine that has been plain trouble since it was build a few years ago  in the States.
The engine is a mismatch Shovelhead engine with S&S case has been apart at least 2 time in the last 2000 miles,not to count the numerous time it was open for severals reasons before my friend bought the bike a few years ago from the USA,….He simply nickname the bike «Christine» for a simple reason….
We had a long talk at his place last summer about it,to start with, his background he his a very good motorcycle mechanics since way way back and we know each others for a long time, he want my input about his Shovel,he ask me to listen to «Christine»,and I did ,all I can say is the front cylinders was making an awful sounds.
The engine will need to be open again for another time, to see what is the problem again right now,he told me very seriously that if that engine get back into the frame and still have problems,it will end up as a boat anchor,and he really mean it, he is very good on all tasks around motorcycle except he never did a Harley crankshaft.
I offer to do the bottom end, and at the same time also to do the severals machining tasks, that need to be done when your doing an engine,he ask to take care of it completely to get rid of the curse,he was piss off of the engine,so I accept for him …..so here is some pics of the carnage first.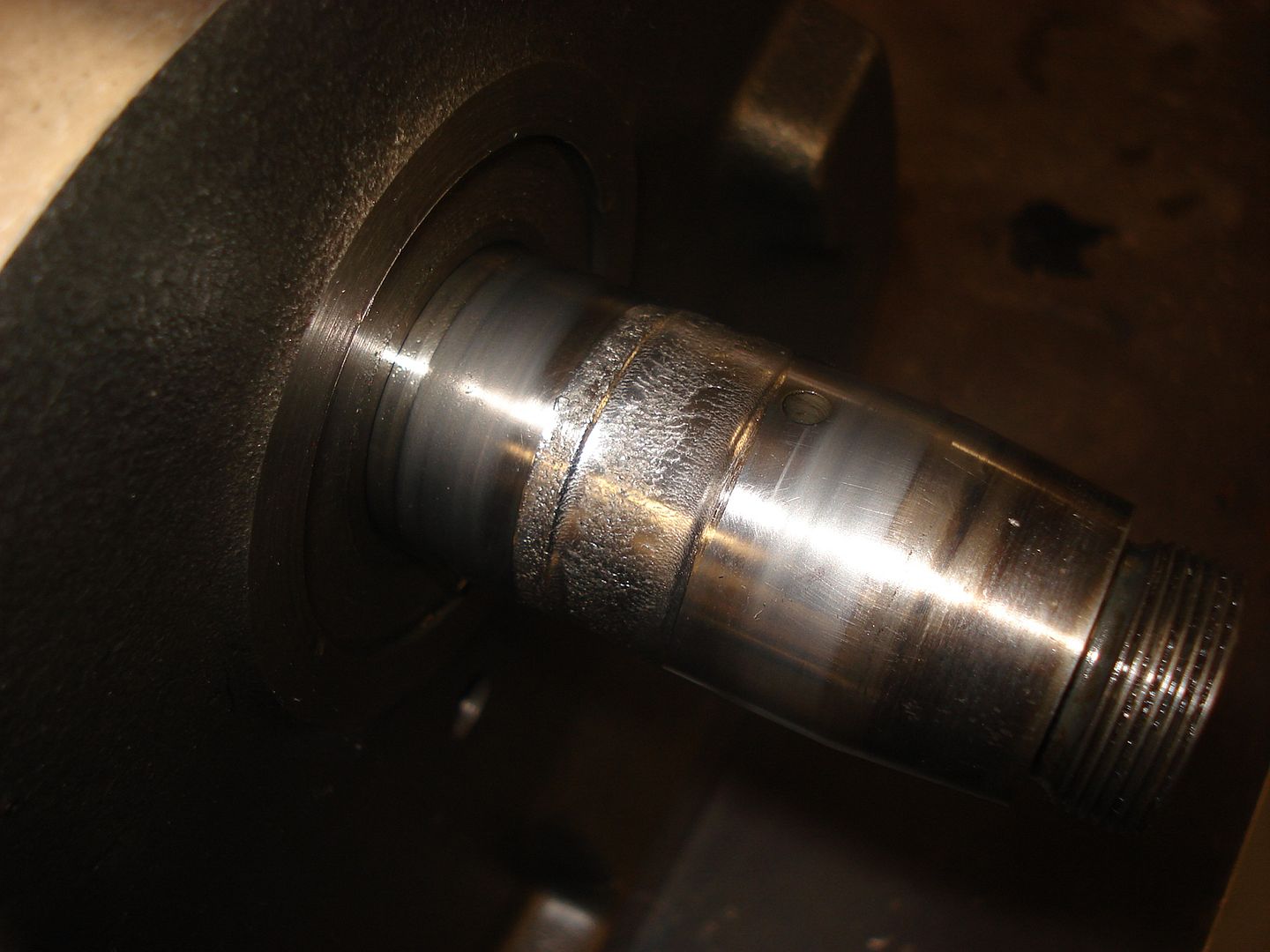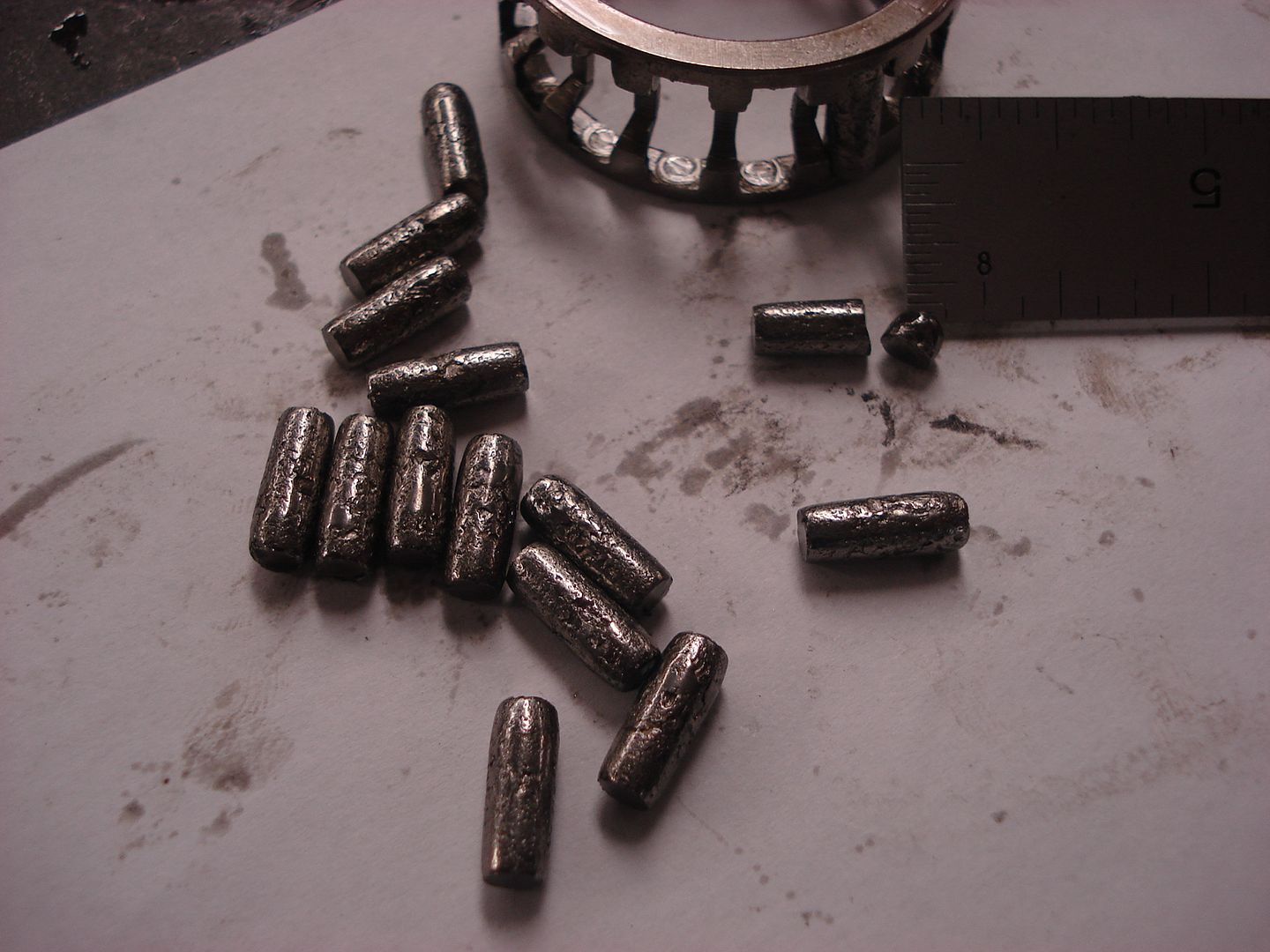 More on American made V-Twin engine case problems,and how to correct it