Random Ideas
Posts on ideas that don't fit neatly into the main categories.
Buy a digital subscription to American Iron Magazine today – worldwide!
It will never be cheaper than now to keep up on the latest classic bike action and news. Sons of Speed boardtrack racing, Motorcycle Cannonball coast to coast competition, motorcycle auction action and more.
American Iron Magazine is the #1 best selling magazine for Harley, Indian and other American motorcycles. In addition to supporting this Classic American Iron  forum and blog, it features classic motorcycles and tech every issue!
Still published 13 issues a year (every 4 weeks) you can buy American Iron Magazine in the stores for $6.99 per issue or subscribe in print or digital delivery.
Please note the $19.97 a year low cost of digital delivery of American Iron Magazine will be increasing March 1, 2018. So, if you want to subscribe to the electronic version do it now before the rate climbs.
Please click on SUBSCRIBE for a digital subscription anywhere in the world. And remember it would make a great gift for a family member or friend!
Hi to all
For those who are following my new thread about the S&S case not perpendicular to main axis
I found bunch of stuff wrong in this engine and one of them is the tappet rollers taht were installed 2500 miles ago by my friend ,he give me the ok to change anything that I could suspect was wrong,
He was much afraid of the tappet rollers bearings at first and sure I will take care of the rollers bearing (he did loose a bearing rollers and that made a huge mess inside the engine on a friend's bike)
so here is the pictures of the unit and the new bearings.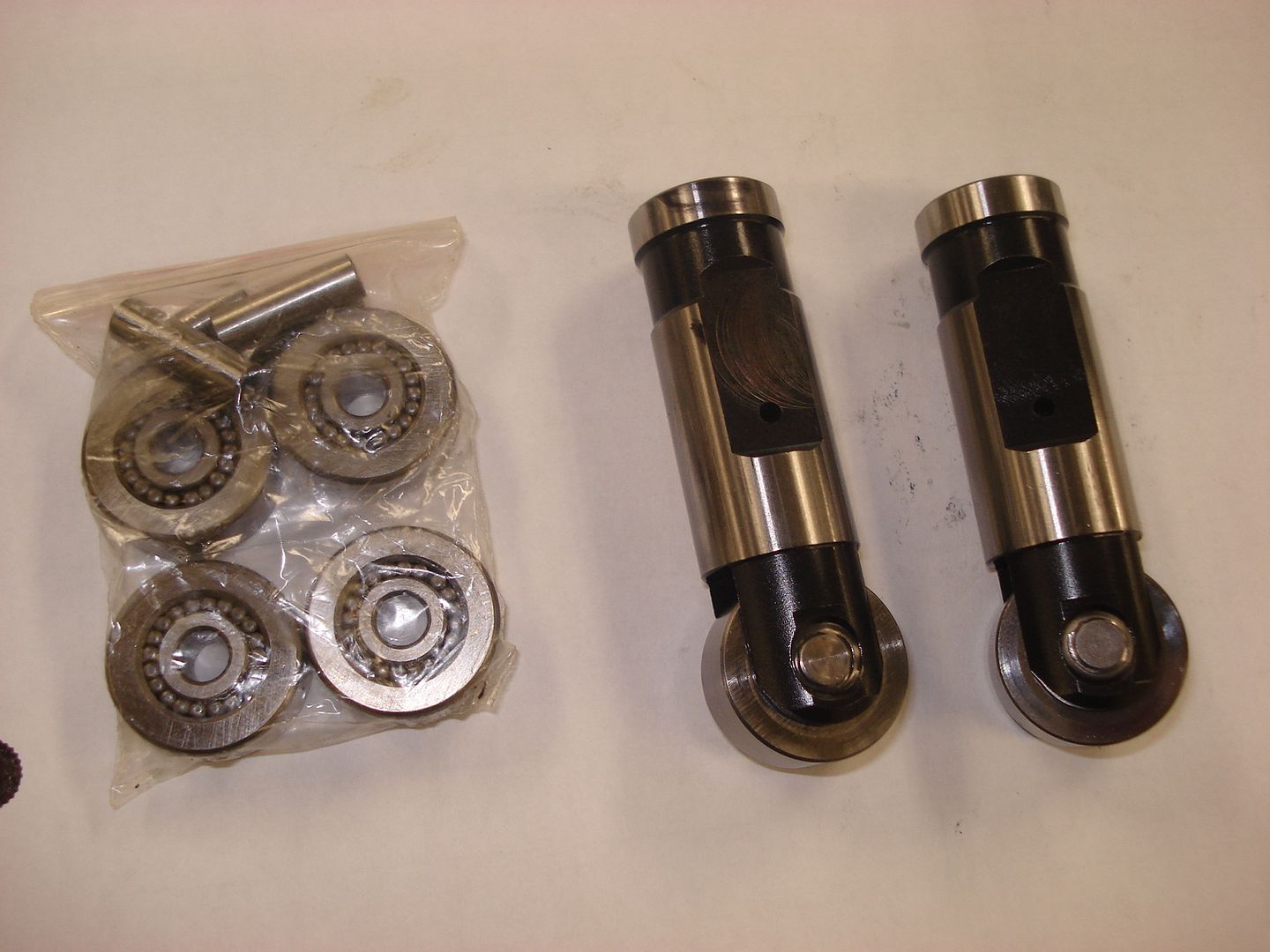 time to take of the old bearings by drilling the pins out
Hi to everyone
I  post this tech thread about an engine that has been plain trouble since it was build a few years ago  in the States.
The engine is a mismatch Shovelhead engine with S&S case has been apart at least 2 time in the last 2000 miles,not to count the numerous time it was open for severals reasons before my friend bought the bike a few years ago from the USA,….He simply nickname the bike «Christine» for a simple reason….
We had a long talk at his place last summer about it,to start with, his background he his a very good motorcycle mechanics since way way back and we know each others for a long time, he want my input about his Shovel,he ask me to listen to «Christine»,and I did ,all I can say is the front cylinders was making an awful sounds.
The engine will need to be open again for another time, to see what is the problem again right now,he told me very seriously that if that engine get back into the frame and still have problems,it will end up as a boat anchor,and he really mean it, he is very good on all tasks around motorcycle except he never did a Harley crankshaft.
I offer to do the bottom end, and at the same time also to do the severals machining tasks, that need to be done when your doing an engine,he ask to take care of it completely to get rid of the curse,he was piss off of the engine,so I accept for him …..so here is some pics of the carnage first.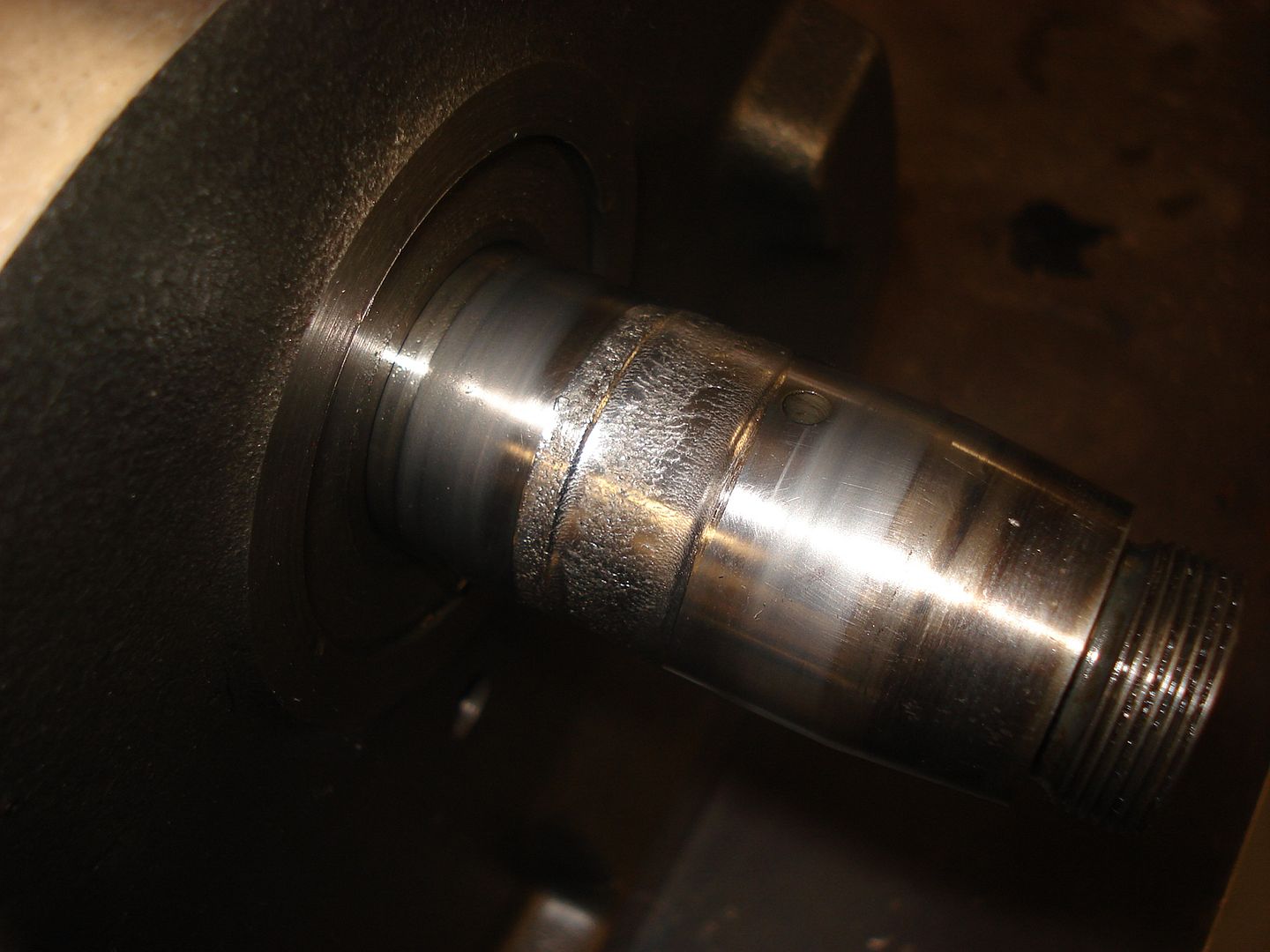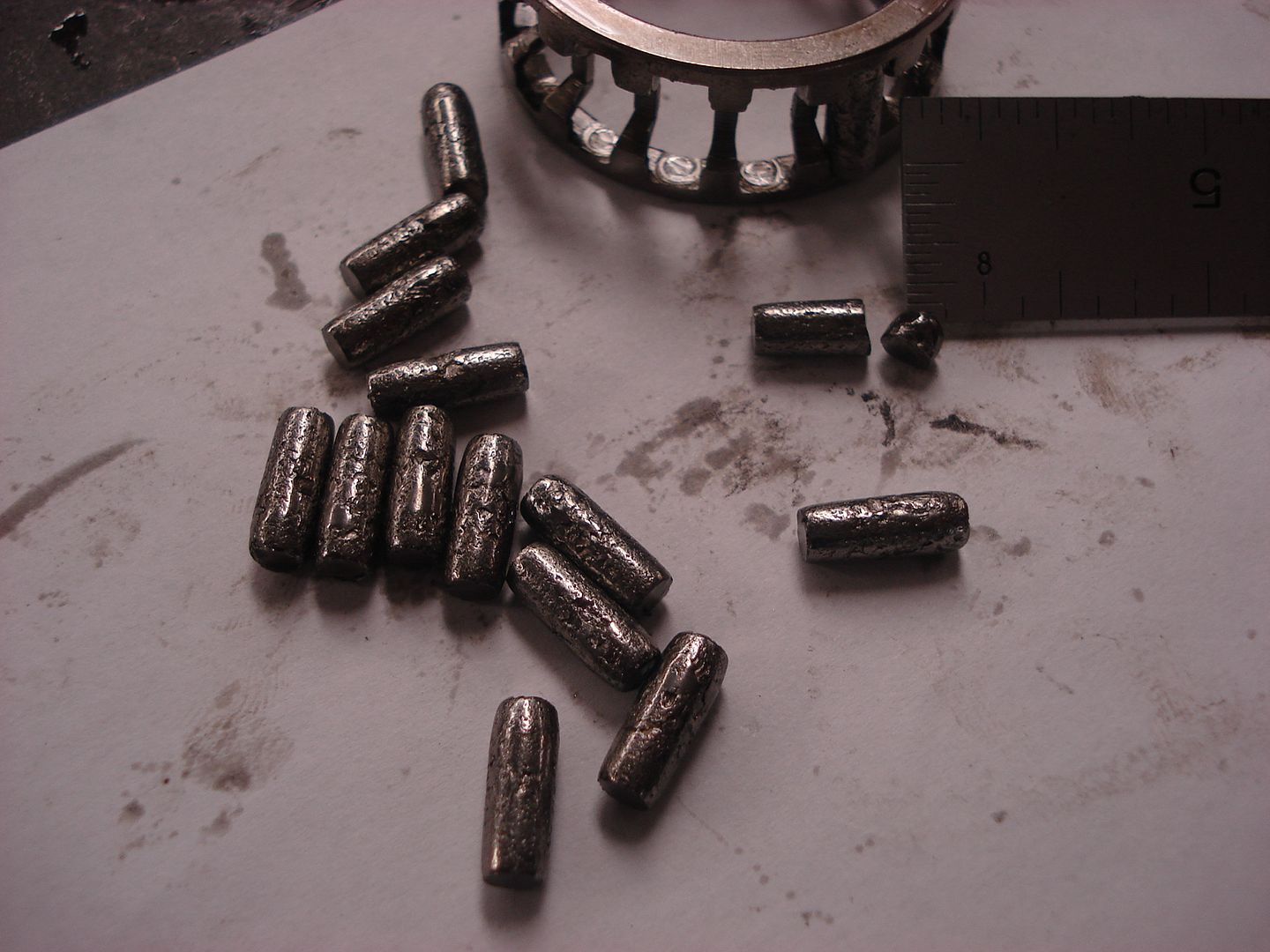 More on American made V-Twin engine case problems,and how to correct it