Random Ideas
Posts on ideas that don't fit neatly into the main categories.
The high profile Greenwich Concours d'Elegance is looking to expand the motorcycle portion of their event this year, and we at www.Caimag.com would like to help them. If you are not familiar with it, this is a pretty high profile show in lower Connecticut, less than an hour north of New York City.
This year, the event is June 3 & 4, 2017. Saturday is dedicated to American vehicles, Sunday is for imports. Both days will have 3 classes of motorcycles on display – Pre-War, Post-War, and Competition.
This is a great opportunity for us to share some amazing bikes to fellow gearheads who might not have appreciated motorcycles before. Please help spread the word and help us get a kickass assortment of world class motorcycles there.
If you have a bike that is appropriate (original or restored, street or racer) please submit an application (it's free) at http://www.greenwichconcours.com/ent…le-submission/
This time I will show you how to update some worn out old Harley Davidson star hub, in early wheels Harley were using some loose rollers in cage that were running into the case-hardened housing bore, to rebuild them to like new condition, they should be lap and the use of oversize rollers were need, quite a job for a regular guy to save those hubs.
I decide to modify the inner guts only to accept usual ball bearing, meaning that I will not use loose rollers anymore, all internal will be update but external look will stay exactly the same which is quite important when doing update like this.First, here is some pictures of hub and mandrel use during the process
Here you can see a real worn inner hub, inner surface should be really smooth usually when loose rollers were riding into housing
Small sleeve need to be out before the machining, you can see it against the shoulder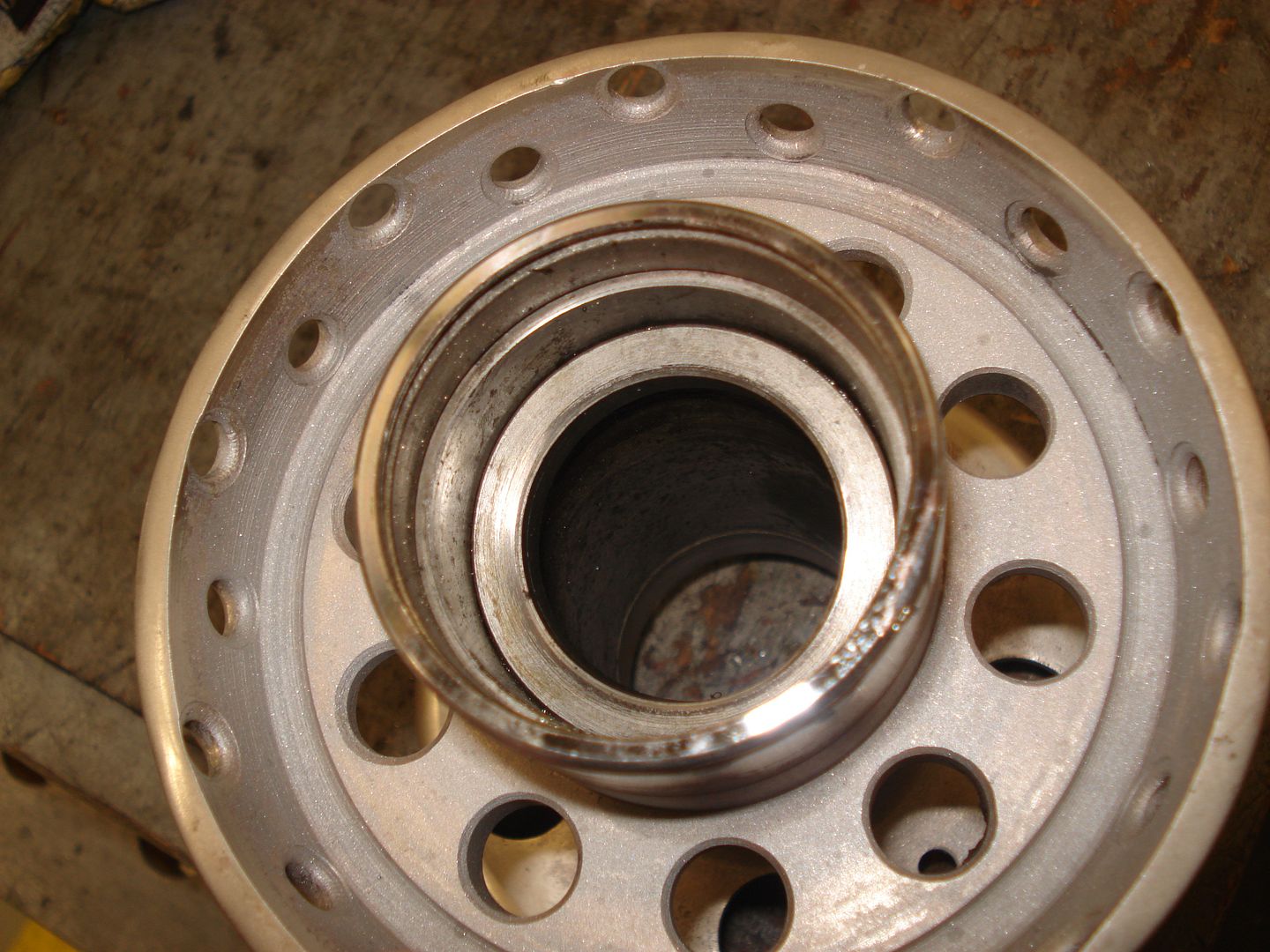 Star hub mount on an custom-made aluminum machining mandrel, press in place with live center from lathe tailstock. Just a light interference of .001 should do it.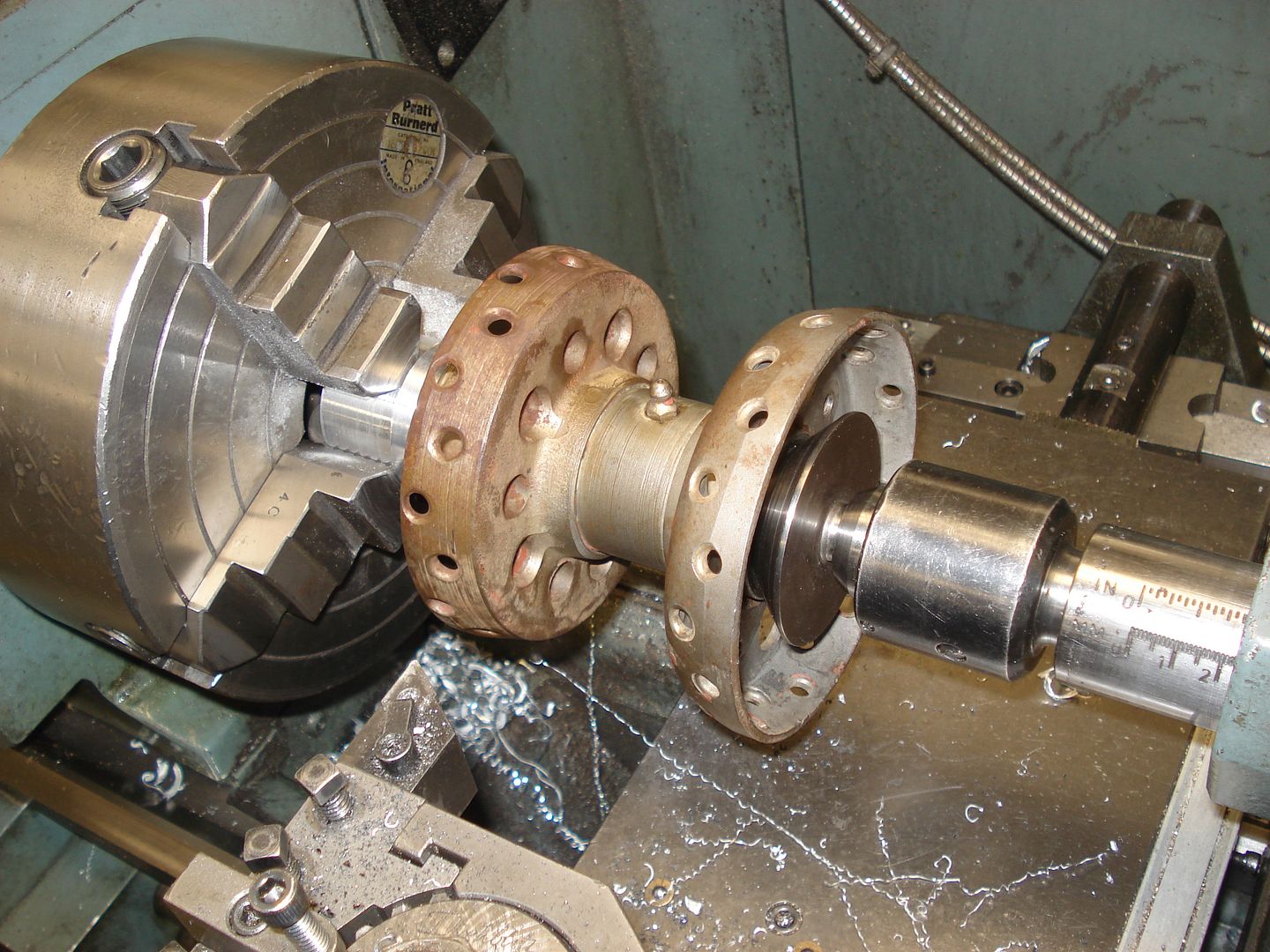 More on Classic Harley Davidson Star hub rebuild with new type quality ball bearing
If you are into classic or antique Indian motorcycles, like the Chief, Scout, Four or racers, we have some great deals for you.
The long out-of-print Indian Motorcycle Illustrated is considered one of the best magazines ever for classic (pre-1954) Indian motorcycle enthusiasts.
You can pay a lot of money for them on ebay, if you can find them, or shop at Greaserag.com to find most of them in uncirculated condition, at a reasonable cost.
Greaserag has many, but not all issues of this magazine for sale. But be aware, once they are sold out, they are gone forever.
Click on Indian Motorcycle Magazines link for more info of what is available, and to order yours now.
Please consider sharing this info and link with your Indian riding friends.