Hi to all
You are the among the very first to see those videos and images,completely non-bike related this time ,a change from those who read my tech threads this is something non related to bike,this is mostly for those who work in or around a machine shop or interested in metal removal at it's best, or basement machinist trying to keep the cost down,to all hope you will enjoy.
I have been working on this for years, too long to tell,never had time and everything seem to get in my way,but now it is finally time to get them out so everyone could benefit from this new tool design .
Just click on each small pictures to get to my Photobucket video link to see the tool in action,first one is roughing a 6061 aluminum plate and second one is finishing cut.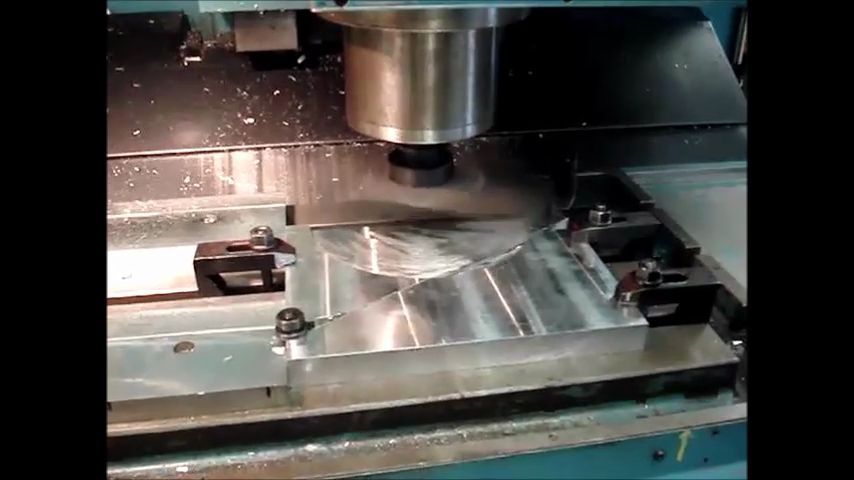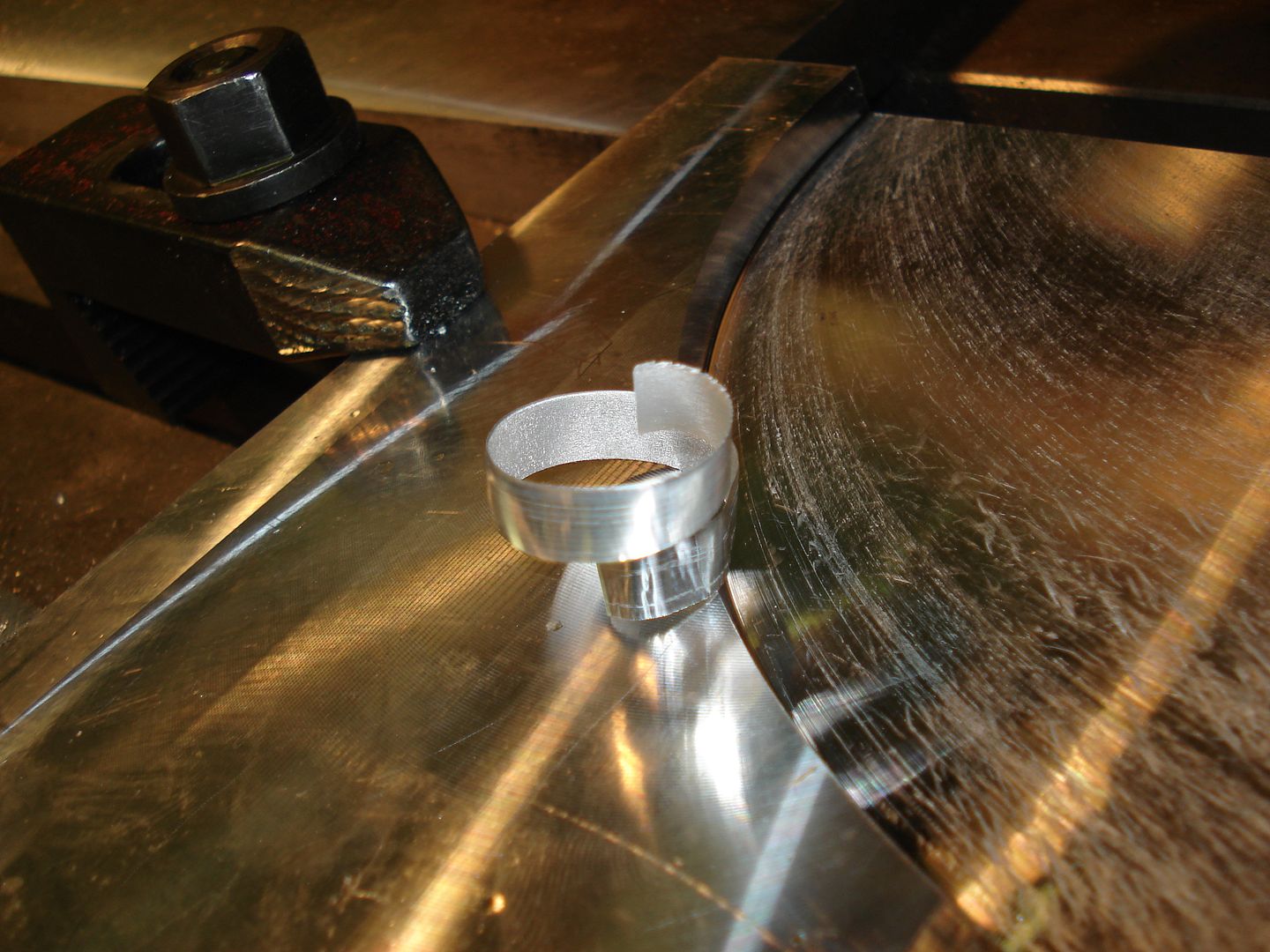 More on Fly Cut Thor, large fly cutter,the new tool design,time and money saving ,best of both world
Hi to everyone
I had received a request from a friend who's bike had suffer a blown head gasket late last year, his 93 cubic big bore Shovelhead engine has been in a garage since, those head have a bigger female spigot to accomodate the bigger cylinder ,those are harder to find alone and no one want to separate a set of heads,he doens'nt have the money and don't want to spend big bucks on a new set of aftermarket heads,so he ask me J
More on Classic Harley Shovelhead blown head gasket aluminum repair
We all at caimag.com would like to thanks everyone here for your support and to wish you a Happy Harley Day!
Please help spread the word about our efforts and invite other classic American motorcycle enthusiasts to join us here.