Departments
Extended discussions by our authors on matters relating to Classic American Iron motorcycles.
Hi to all
Sometimes manufacturers make maching mistakes and it take a while sometimes to found the issue,and many often left facory like that and sometimes even worst,quality control was almost non existent in the past,often today .
Here it is ,you can barely see a black spot in the bottom of the thread(holes going throught drain hole cavity),the hole was drill too deep from factory and oil coming to drain to the bottom of the cylinders was sligthly leaking the head bolt thread all the way to head gasket,and into combustion chamber,so this is what I did to correct the problem.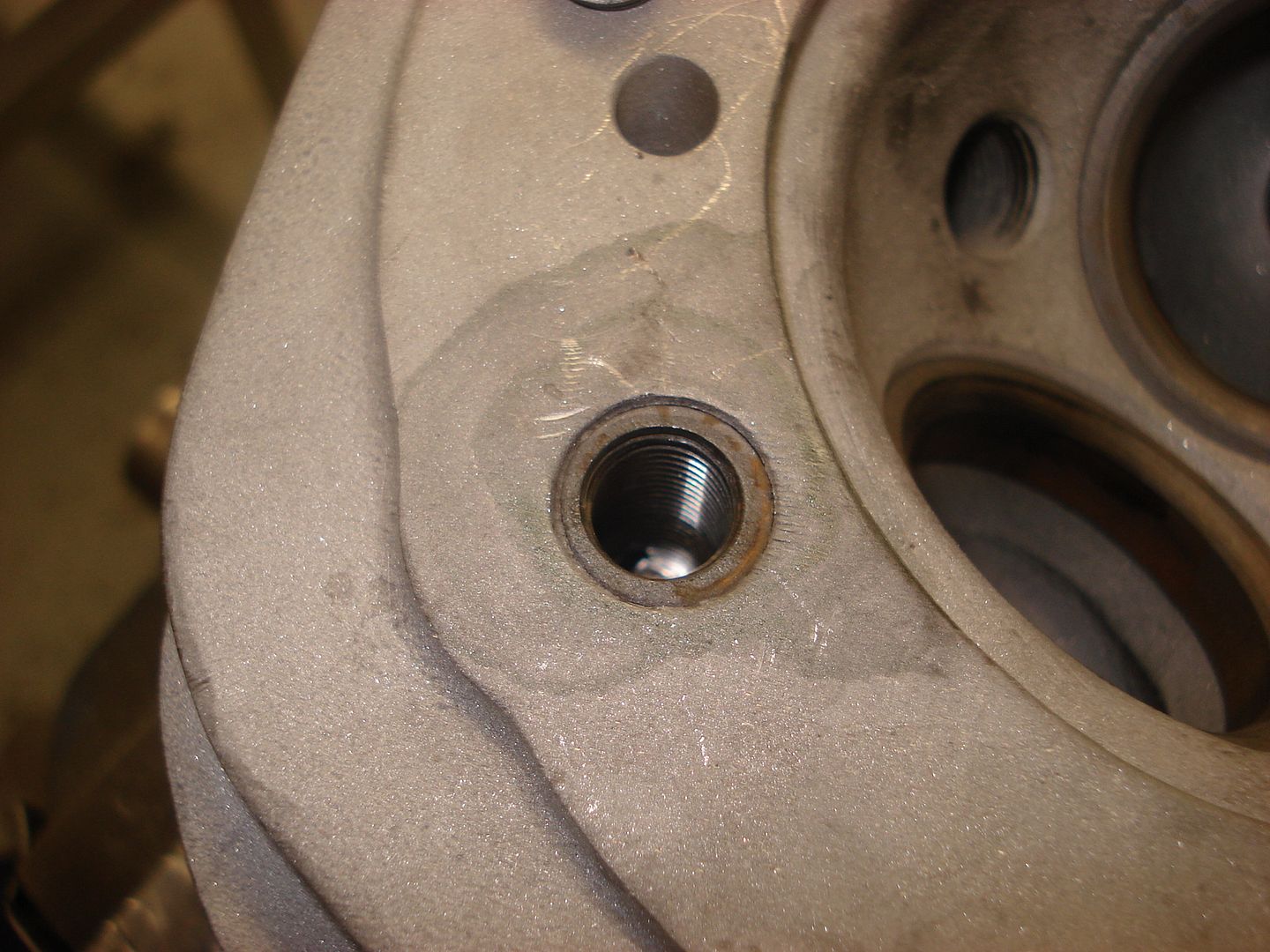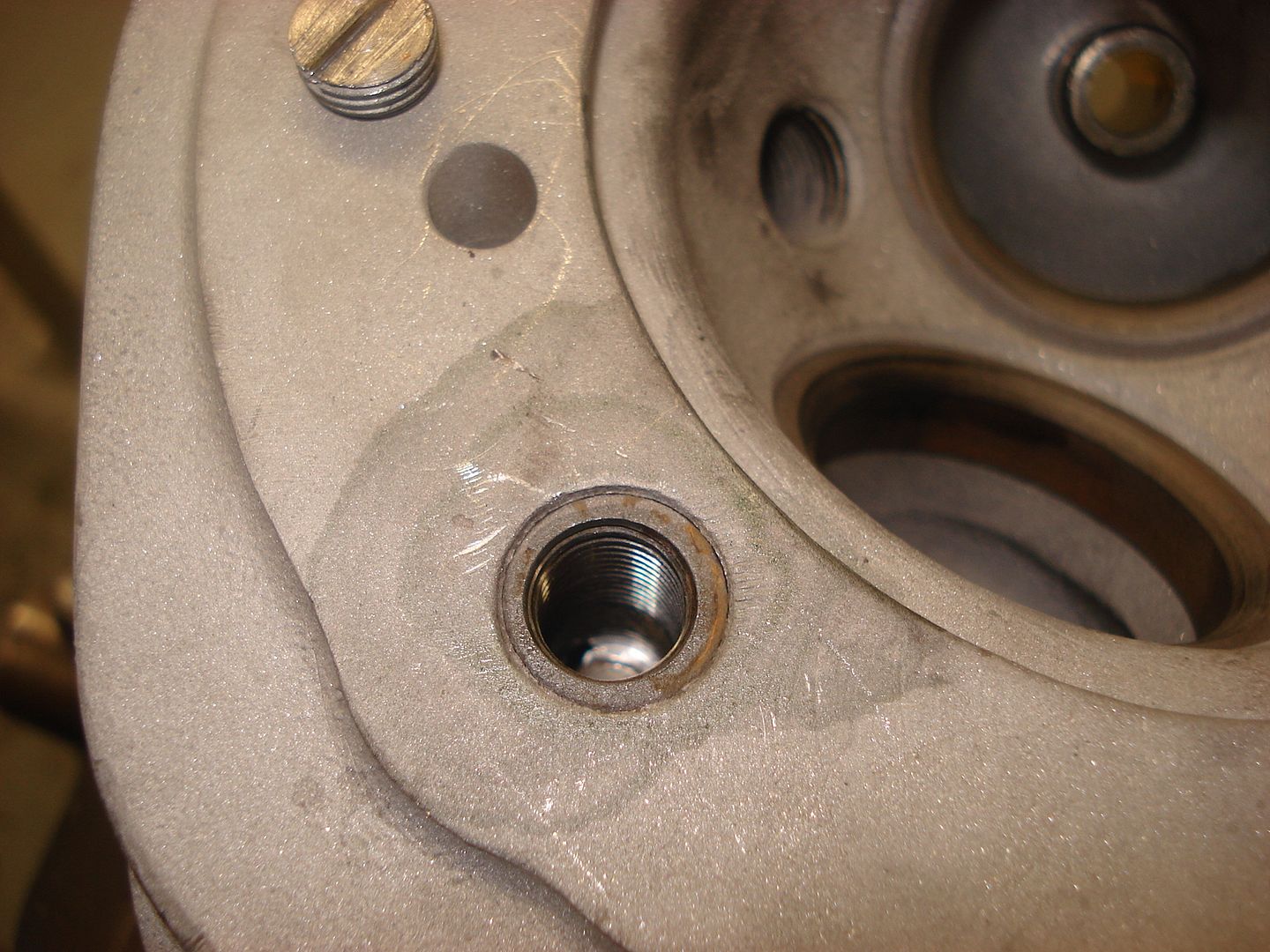 More on How to correct a machining error in oem Harley Davidson head bolt thread drill too deep
Hi to everyone
I  post this tech thread about an engine that has been plain trouble since it was build a few years ago  in the States.
The engine is a mismatch Shovelhead engine with S&S case has been apart at least 2 time in the last 2000 miles,not to count the numerous time it was open for severals reasons before my friend bought the bike a few years ago from the USA,….He simply nickname the bike «Christine» for a simple reason….
We had a long talk at his place last summer about it,to start with, his background he his a very good motorcycle mechanics since way way back and we know each others for a long time, he want my input about his Shovel,he ask me to listen to «Christine»,and I did ,all I can say is the front cylinders was making an awful sounds.
The engine will need to be open again for another time, to see what is the problem again right now,he told me very seriously that if that engine get back into the frame and still have problems,it will end up as a boat anchor,and he really mean it, he is very good on all tasks around motorcycle except he never did a Harley crankshaft.
I offer to do the bottom end, and at the same time also to do the severals machining tasks, that need to be done when your doing an engine,he ask to take care of it completely to get rid of the curse,he was piss off of the engine,so I accept for him …..so here is some pics of the carnage first.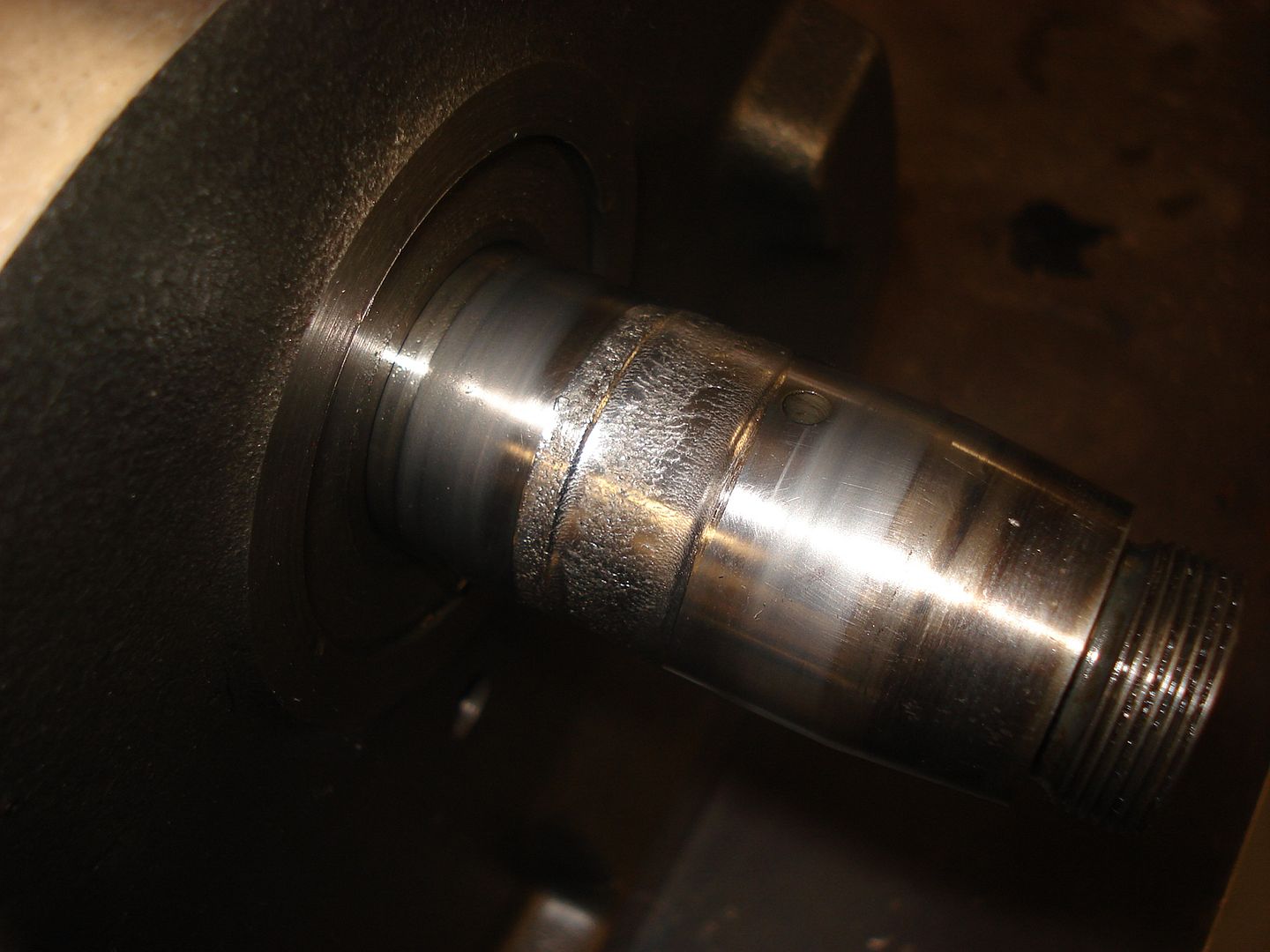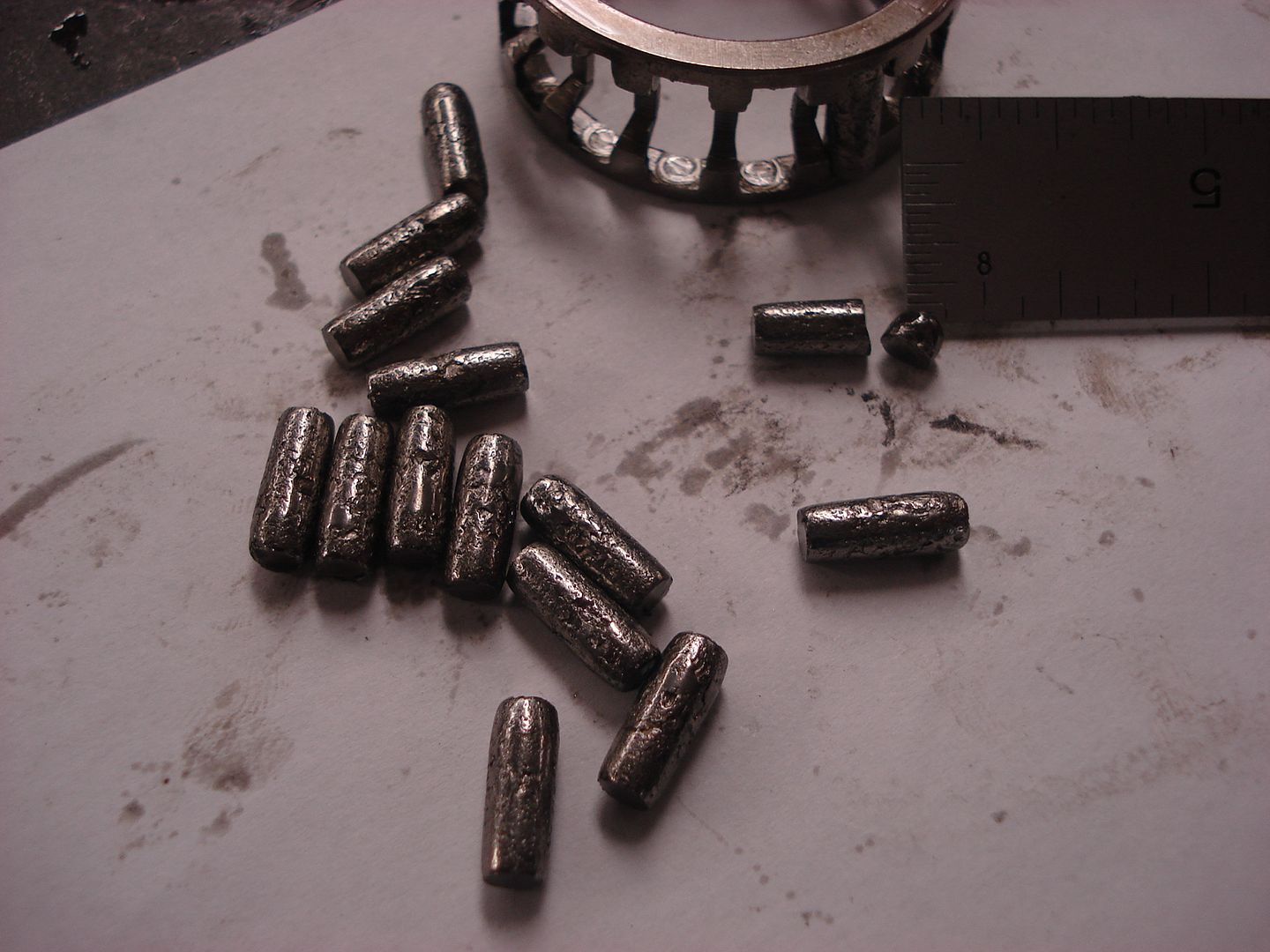 More on American made V-Twin engine case problems,and how to correct it
OK, here is a photo of my next project bike in basic "as bought" condition. I plan to use this rare ex-police 1965 Harley Panhead – rare because it came from the factory with 3 1/2 gallon tanks and handshifter set up.
This was the last year for actual tankshifters, as the 1966 Shovelhead came with the handshifter mounted on the down tubes. This one has been repainted a few times and has had some parts swapped out since it came off service as a police motorcycle.
Subscribe to American Iron Magazine to follow a series or articles on this bike later in the year.