Departments
Extended discussions by our authors on matters relating to Classic American Iron motorcycles.
I rode this 1936 VLH one-year-only Harley hundreds of miles to shake it down prior to the 2014 Motorcycle Cannonball. I sorted it out pretty well prior to the 4,000 mile ride from Daytona Beach, FL to Tacoma, WA.
Go Team American Iron Magazine!
Hi to all
You are the among the very first to see those videos and images,completely non-bike related this time ,a change from those who read my tech threads this is something non related to bike,this is mostly for those who work in or around a machine shop or interested in metal removal at it's best, or basement machinist trying to keep the cost down,to all hope you will enjoy.
I have been working on this for years, too long to tell,never had time and everything seem to get in my way,but now it is finally time to get them out so everyone could benefit from this new tool design .
Just click on each small pictures to get to my Photobucket video link to see the tool in action,first one is roughing a 6061 aluminum plate and second one is finishing cut.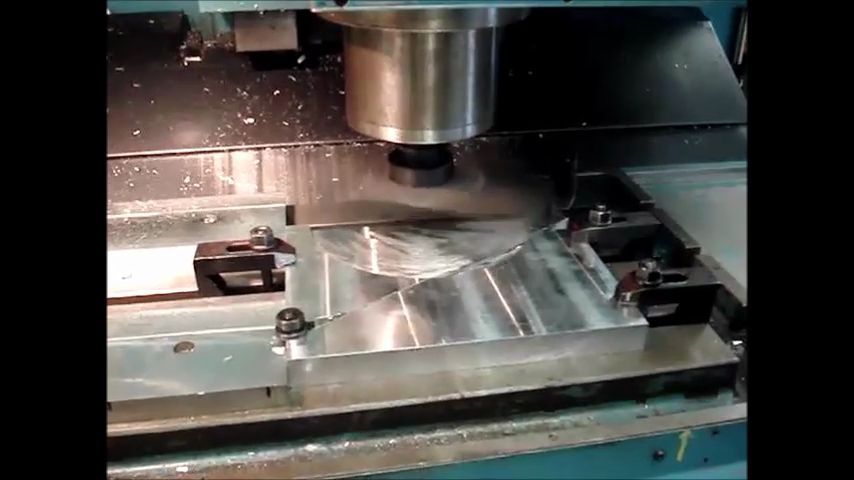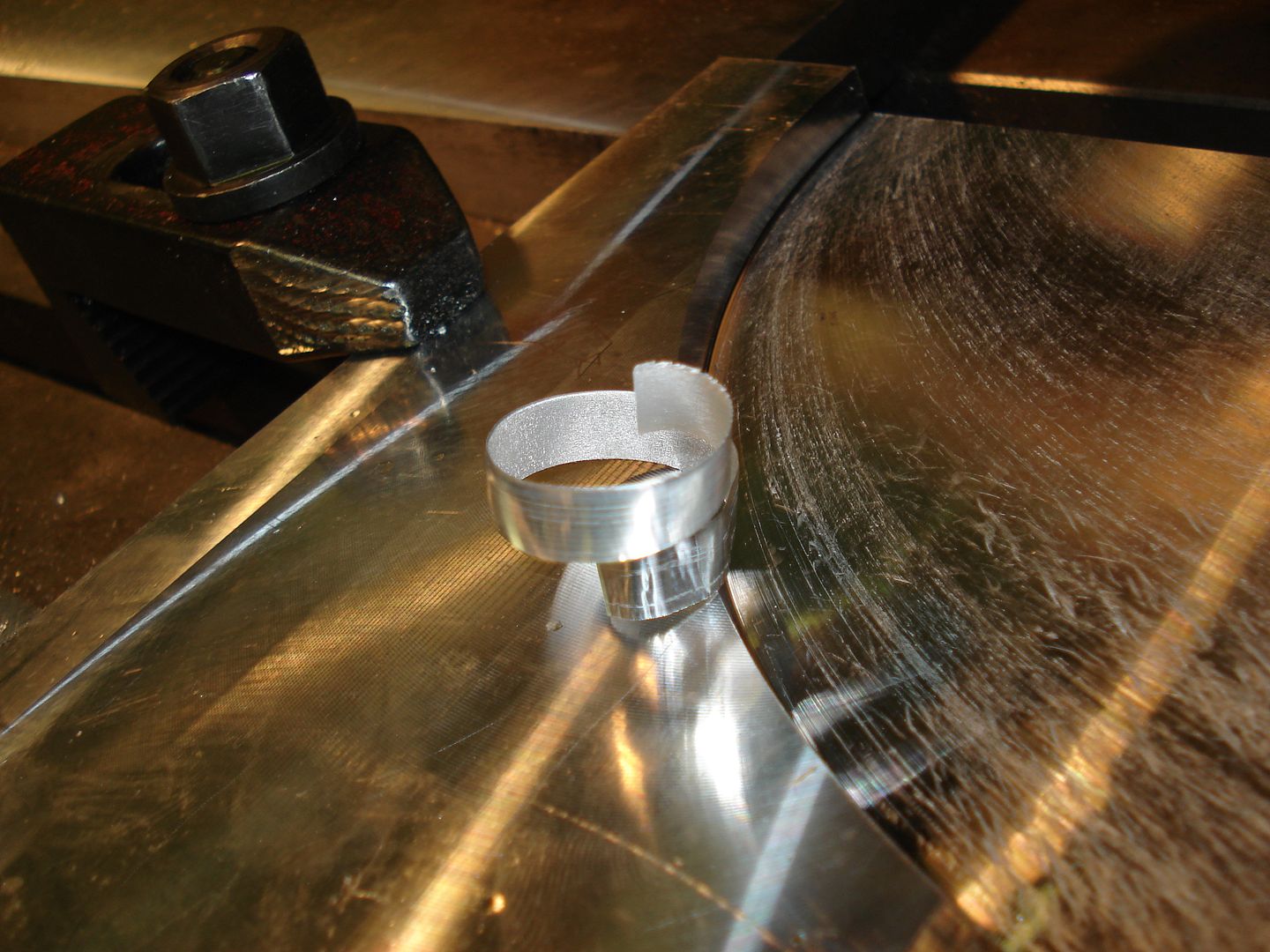 More on Fly Cut Thor, large fly cutter,the new tool design,time and money saving ,best of both world
Details for the 2016 American Iron Magazine's Motorcycle Kickstart Classic have been finalized and it's time for you to check your calendar and register for this fun and social motorcycle event.
Join Wheels Through Time's Dale Walksler of "American Restoration" and "What's In The Barn TV" and Buzz Kanter of American Iron Magazine for a fun time and some great stories,
This 3 day event is on public roads and is open to riders of all makes (domestic or import) and years (antique, classic or modern) of motorcycles with electric or kick starters.
We have organized rides on some beautiful roads staying off the interstate highways.
This year's event offers several excellent rides to choose from near Maggie Valley, NC on Friday July 29 and then we ride to Chesnee, SC. Saturday, July 30 to participate in the AMCA Legends Chapter's Antiques on Main event. Swap meet, bike shows, Wall of Death and much more.
IMPORTANT FACTS • $100 pre-registration (each rider and each passenger). PLEASE NOTE, after June 28th, registration increases to $150 per person.
All registered riders and passengers receive passes to the Wheels Through Time museum, the free welcome dinner Thursday at Wheels Through Time, one event T-shirt as well as parking and sponsored dinner in Chesnee, SC.
Thursday July 28. 5 PM Free welcome dinner to all registered riders at Wheels Through Time museum in Maggie Valley, NC
Friday July 29. Group photo at 9am. All day and half day organized rides from Maggie Valley, NC. ending back in Wheels Through Time.
Saturday, July 30. 9 am Group ride to Chesnee, SC (back roads) to join up with the AMCA's Legends Chapter's "Antique Bikes On Main." Bike show, swapmeet, and hosted free dinner that night. Also Wall of Death, stunt riders, fireworks and more. Riders can stay overnight in Chesnee or ride back to Maggie Valley (3 hours on backroads, less than 2 1/2 hours by highway) Saturday afternoon.
Sunday July 31 (optional) Various motorcycle events in Chesnee, SC
For more information or to register for thie fun motorcycle event click on REGISTRATION FORM
Sponsored by American Iron Magazine, American Iron Garage magazine, Greaserag.com and Spectro Oils.