Departments
Extended discussions by our authors on matters relating to Classic American Iron motorcycles.
This 1915 Indian motorcycle is the only bike to compete in every Motorcycle Cannonball to date – 2010, 2012, 2014, 2016 and now 2018.
It is possible this bike has more miles on it than any other Indian in history. What do you think?
Hi to all
I got this case to do a big bore strocker kit with,blast both case have the lips that was broken build up ,now ready to do the repair,here with pictures how I did this.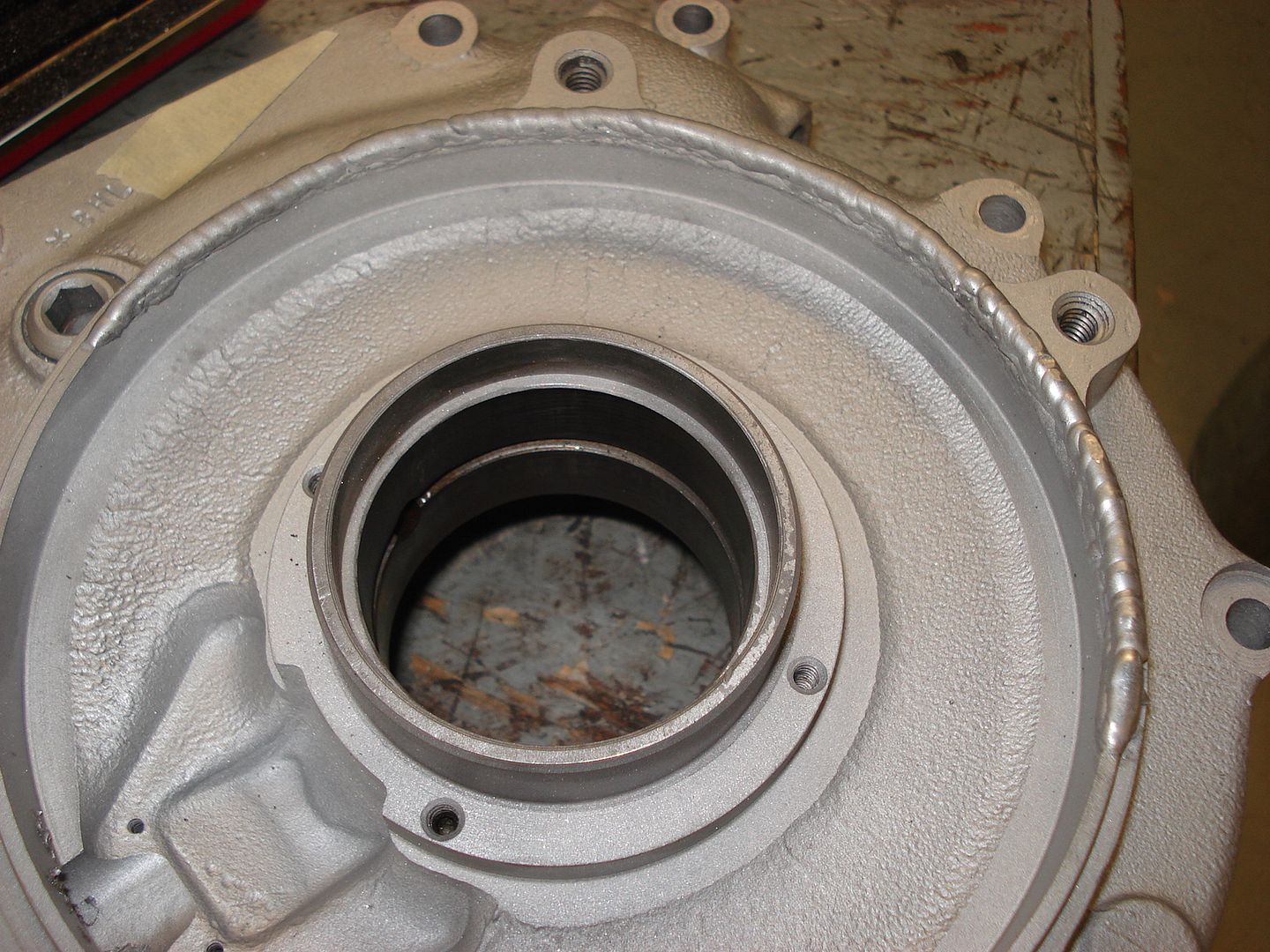 Hi to all
Sometimes manufacturers make maching mistakes and it take a while sometimes to found the issue,and many often left facory like that and sometimes even worst,quality control was almost non existent in the past,often today .
Here it is ,you can barely see a black spot in the bottom of the thread(holes going throught drain hole cavity),the hole was drill too deep from factory and oil coming to drain to the bottom of the cylinders was sligthly leaking the head bolt thread all the way to head gasket,and into combustion chamber,so this is what I did to correct the problem.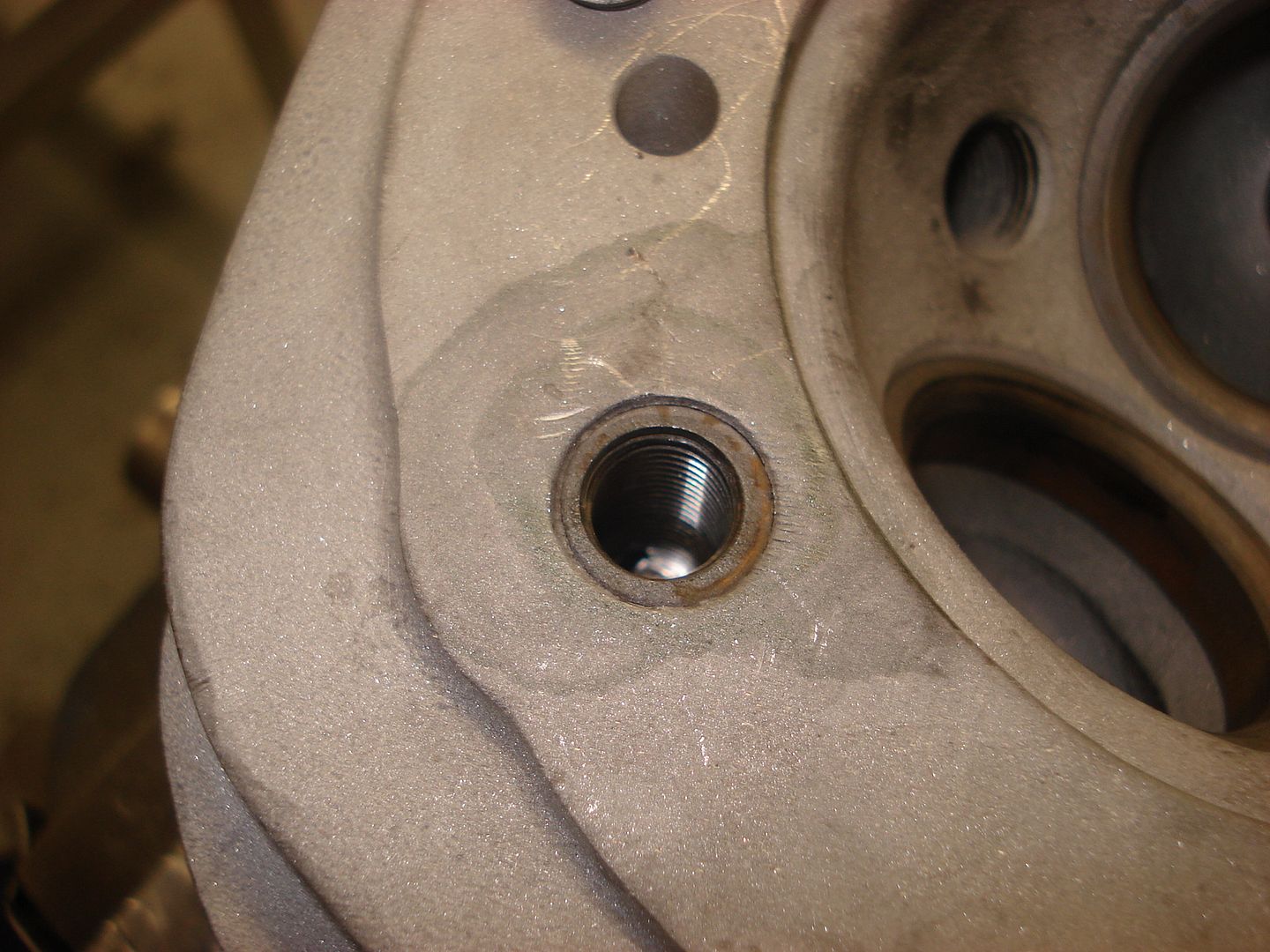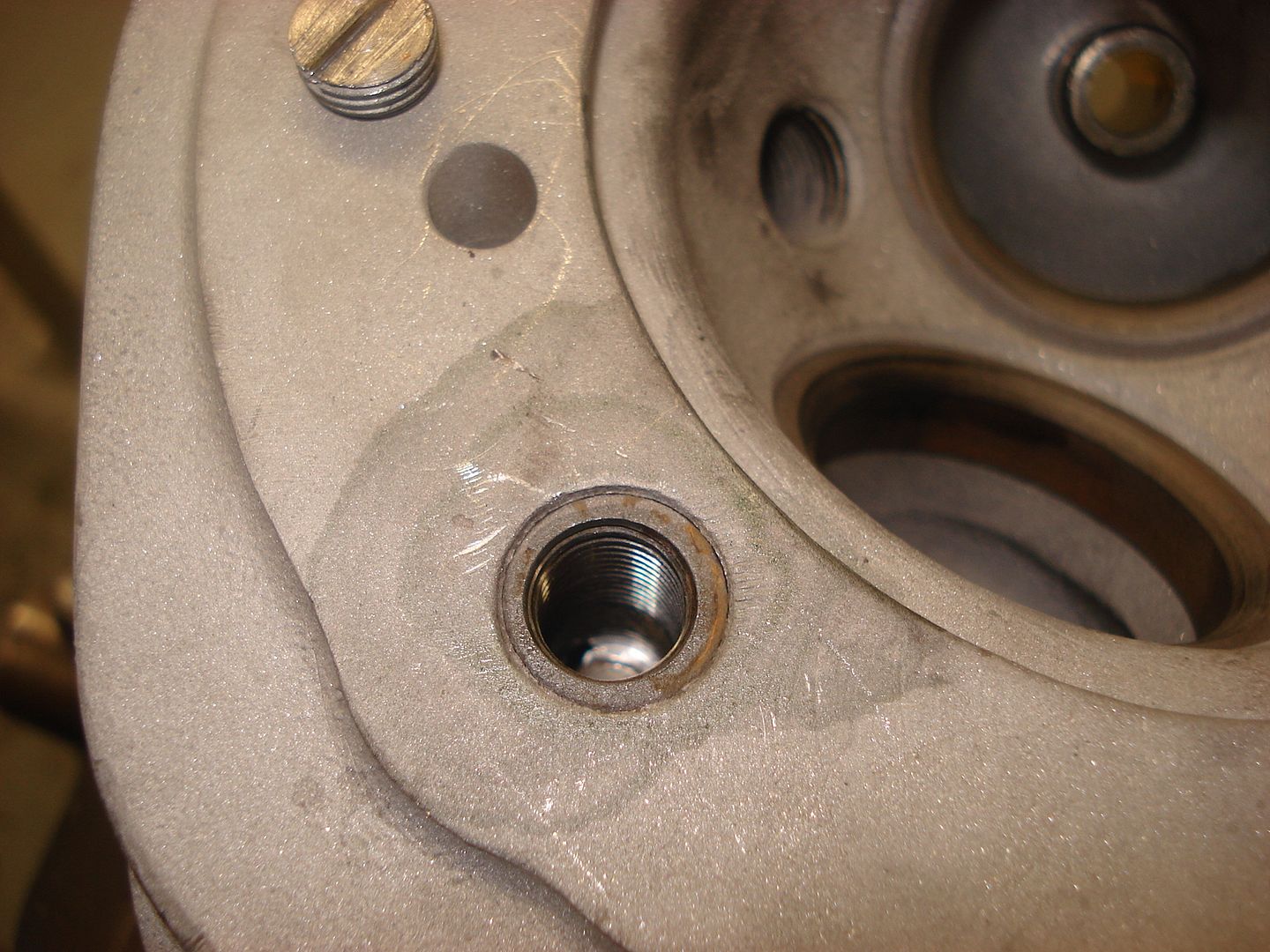 More on How to correct a machining error in oem Harley Davidson head bolt thread drill too deep