Hi to everyone
I  post this tech thread about an engine that has been plain trouble since it was build a few years ago  in the States.
The engine is a mismatch Shovelhead engine with S&S case has been apart at least 2 time in the last 2000 miles,not to count the numerous time it was open for severals reasons before my friend bought the bike a few years ago from the USA,….He simply nickname the bike «Christine» for a simple reason….
We had a long talk at his place last summer about it,to start with, his background he his a very good motorcycle mechanics since way way back and we know each others for a long time, he want my input about his Shovel,he ask me to listen to «Christine»,and I did ,all I can say is the front cylinders was making an awful sounds.
The engine will need to be open again for another time, to see what is the problem again right now,he told me very seriously that if that engine get back into the frame and still have problems,it will end up as a boat anchor,and he really mean it, he is very good on all tasks around motorcycle except he never did a Harley crankshaft.
I offer to do the bottom end, and at the same time also to do the severals machining tasks, that need to be done when your doing an engine,he ask to take care of it completely to get rid of the curse,he was piss off of the engine,so I accept for him …..so here is some pics of the carnage first.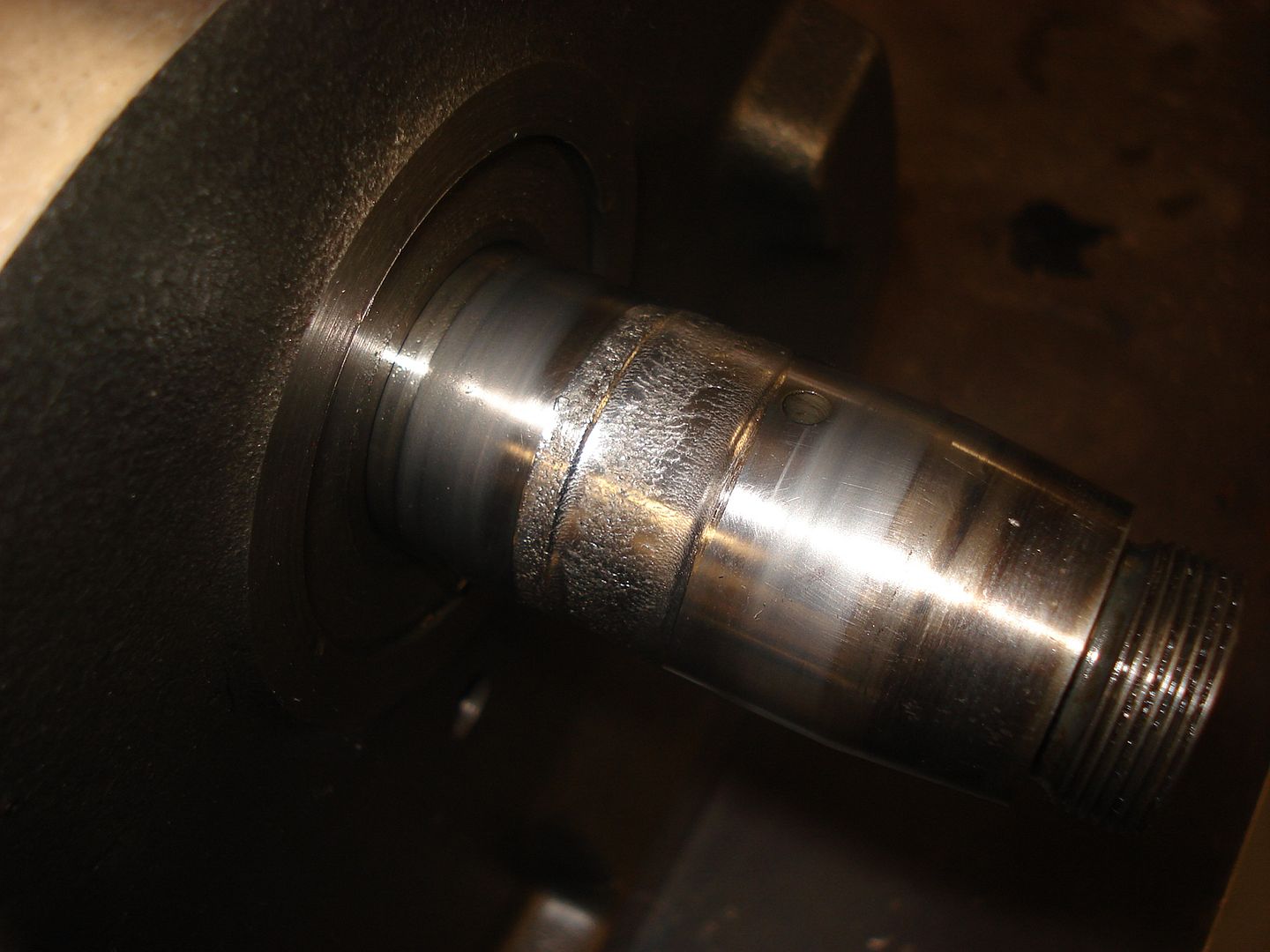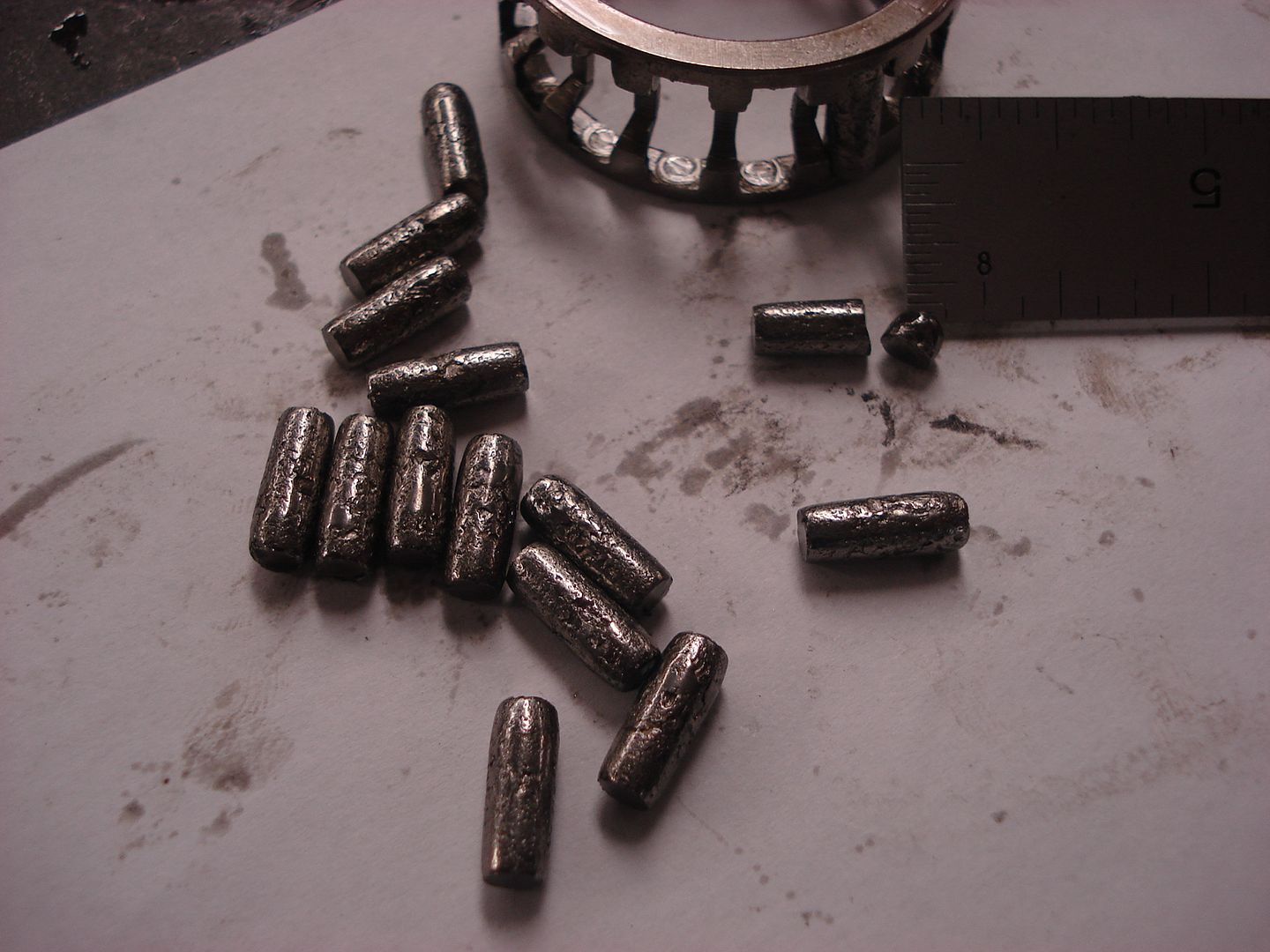 More on American made V-Twin engine case problems,and how to correct it
The Greenwich Concours, a high profile car and motorcycle show in Greenwich, CT is increasing their focus on motorcycles for 2018. And they are looking for a few more great motorcycles to showcase – street and competition. The focus Saturday, June 2, 2018 is American machines. The focus Sunday, June 3, 2018 is foreign machines.
The Greenwich Concours is pleased to partner with motorcycle racer and American Iron Magazine publisher Buzz Kanter to present A Century of Competition Motorcycles showcasing race-bikes of various styles from the early 1900s to present. "I've heard motorcycle racing started when the first motorcycle rider came across another on the road. And it's been full throttle ever since." Buzz Kanter claims. "This display honors the brave two-wheel competitors of the last century. We are thrilled to share a hundred years of race bikes at this year's Greenwich Concours."
If you have a concours quality or interesting competition motorcycle (from 1900 to present), please click ENTRY for an application.
Nothing special, but I like this photo of the left side gas tank and handshifter of my 1948 Harley Panhead.
I had just ridden to the local gas station to fill up and the sun was going down, so I pulled over to take this photo with my cellphone camera.
Looks artsy, so thought we'd share it here. – Buzz Kanter