Here is a crazy mix and match Harley Land Speed Racer. Harley Knucklehead engine in a single down tube VL frame. Split Sportster gas tanks, total loss battery in the tool box.
Modern Harley Springer front end, rigid rear frame and wide car wheel. And check out that creative handlebar set up!  This bike has made a number of passes on the Maxton Mile race course.
Here is the real thing – after an extensive restoration to better than new condition. Check it out to hear it run at the Greenwich Concours 2018 in Greenwich, CT
Hi to all
Sometimes manufacturers make maching mistakes and it take a while sometimes to found the issue,and many often left facory like that and sometimes even worst,quality control was almost non existent in the past,often today .
Here it is ,you can barely see a black spot in the bottom of the thread(holes going throught drain hole cavity),the hole was drill too deep from factory and oil coming to drain to the bottom of the cylinders was sligthly leaking the head bolt thread all the way to head gasket,and into combustion chamber,so this is what I did to correct the problem.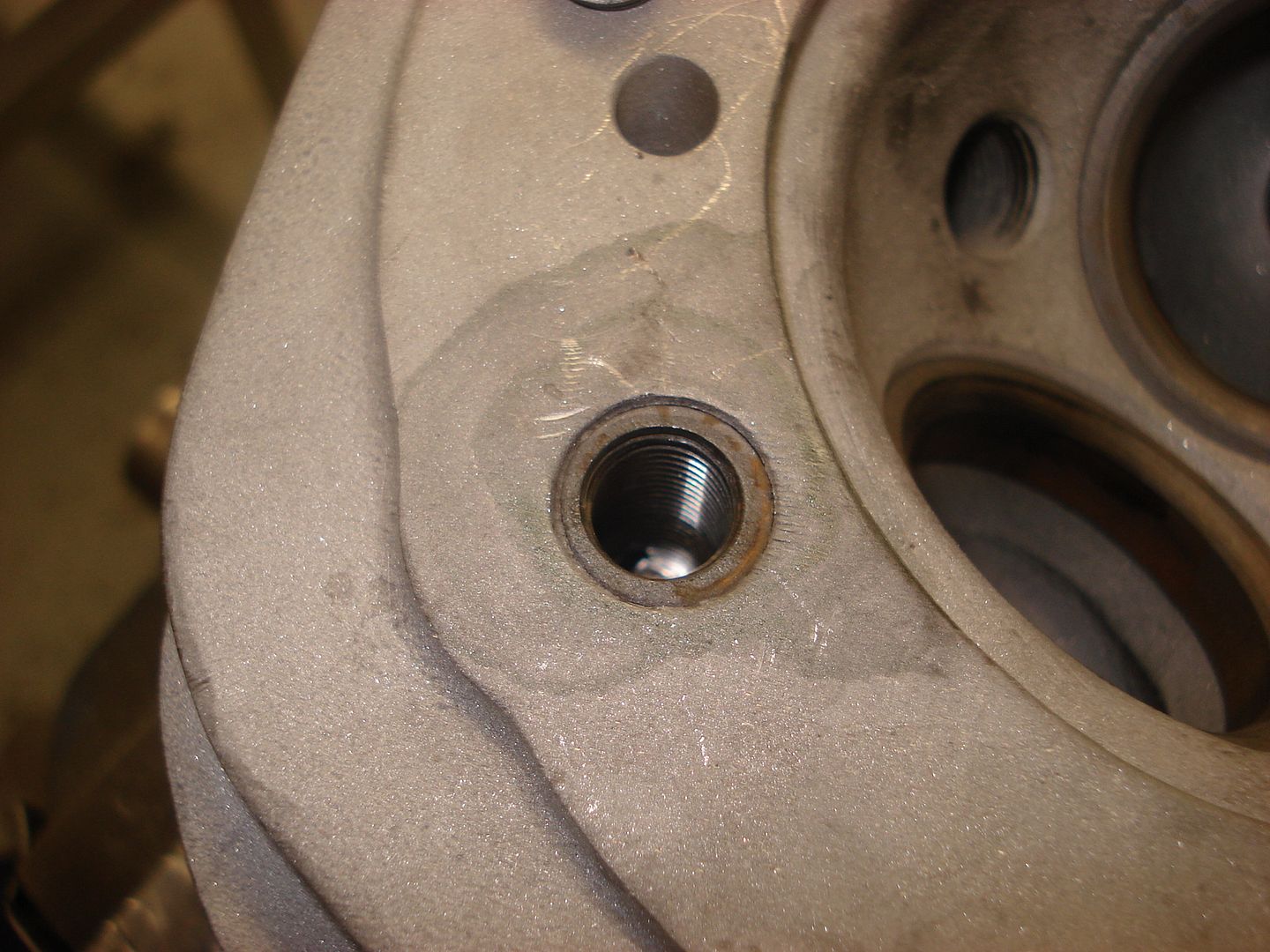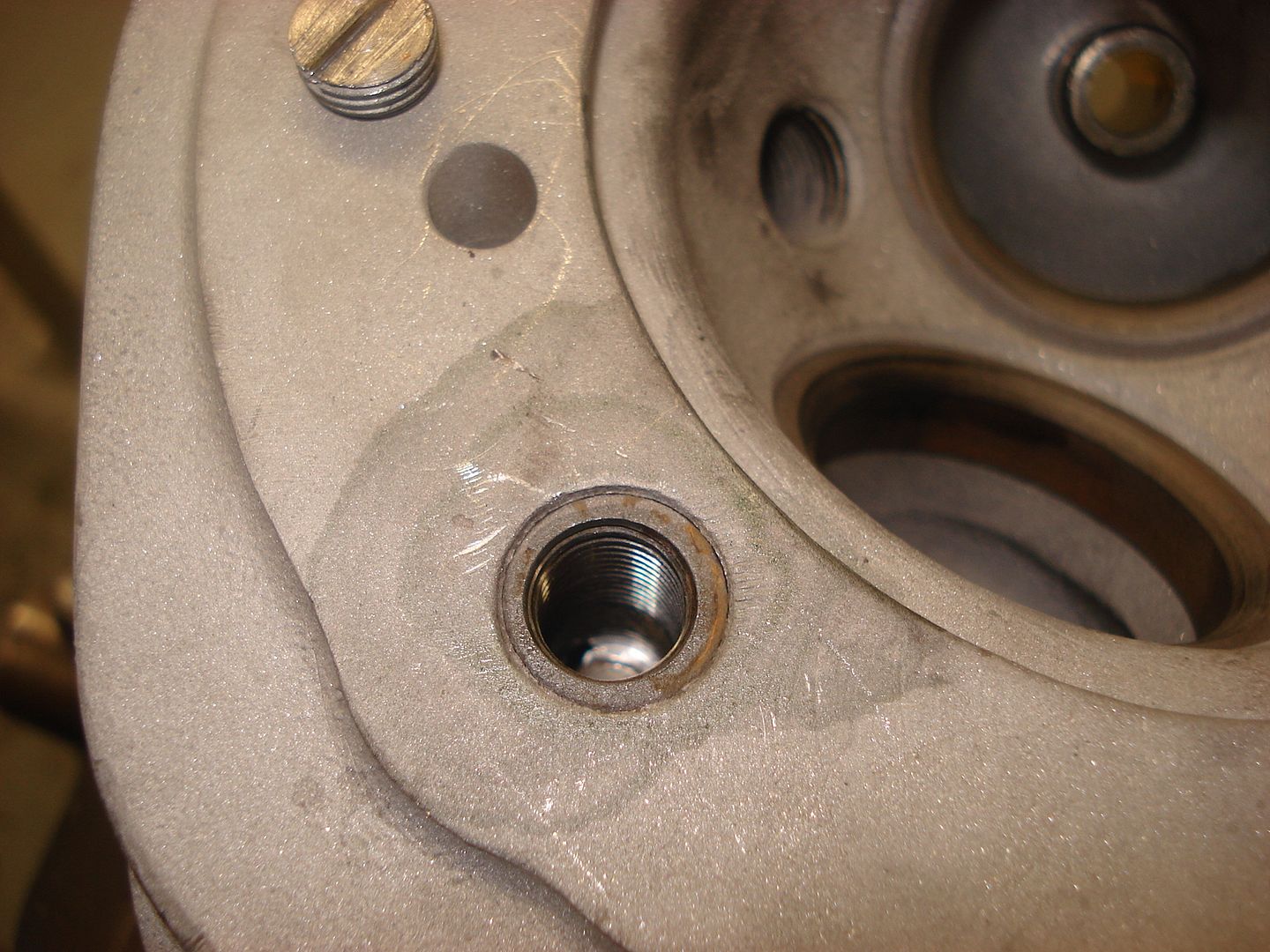 More on How to correct a machining error in oem Harley Davidson head bolt thread drill too deep