Hi Everyone
Today I am going to show you how to install my version of an anti pollution system found on late Harley models, quite easy to install with different things you could find in your home or in your garage , basically few dollars well spent, only take a little time to do it…
When you do an update like that you'd like to hide all things so could not see or I should say you could barely see anything when finished and that was with that in mind,that I made my breather update.
First picture show you the design I start with ,the part I hold between my fingers show where end of pipe is going to the carburetor backing plate, the other end goes on the breather hose that is coming out of the engine, you could also see a bigger part in the design….you could you not tell what it is ?…simply a Spyke vent that has been recovered with black rubber gasket and ty-wrap together, this design was made to be hidden under the tranny and would then come up under the rear exhaust pipe, flat to the base of the engine to be fix behind the 2 rear pushrods and then to be plug on the back of the backing plate.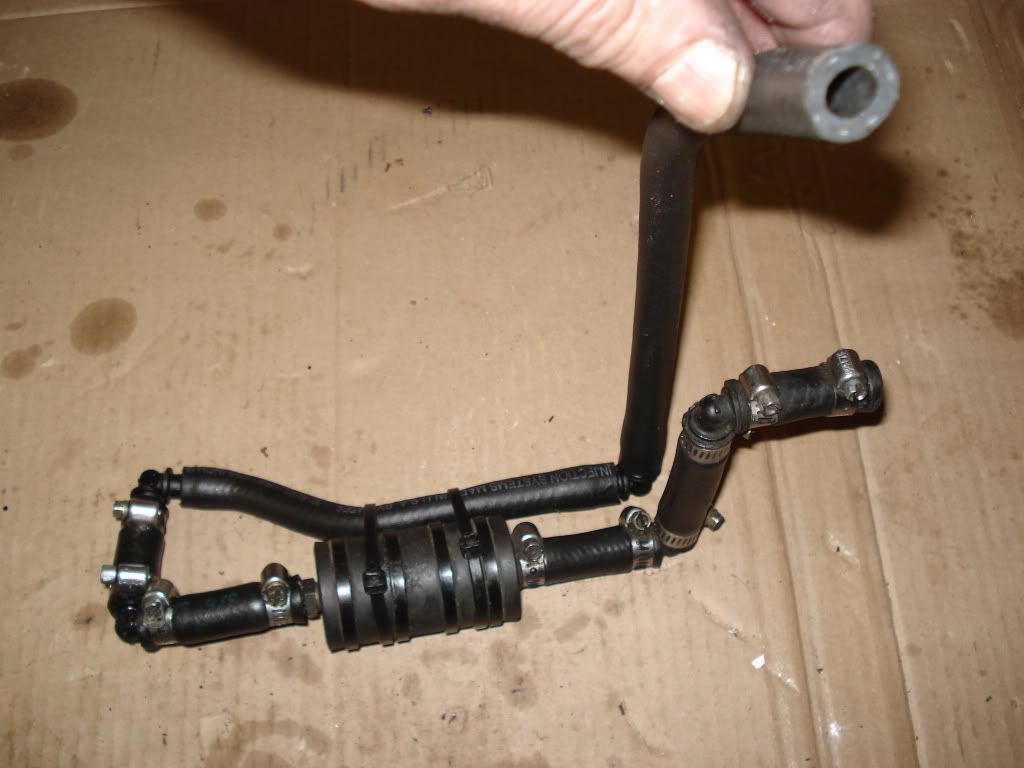 More on Classic Harley Breather Assembly Installed Early Shovelhead
After my first ride, I was feeling pretty good about my '64 Duo-Glide.  The bike ran great and any problems that I had were due to operator error.  Being my first attempt at using a manual advance system, there were a couple "hiccups" along the way. 
Since I had one successful ride under my belt, I planned to ride the Duo-Glide to work the rest of the week.  The next day, I pushed the bike outside and began going through the start up procedure.  As I got ready to do the two prime kicks, I noticed that gas was pouring out of the carburetor.  Hoping for a stuck float or dirty needle, I started removing parts.  Soon a variety of brackets, oil lines, nuts and More on Linkert Float Replacement and Adjustment 1964 Harley
This is the most up to date and accurate information we could find on the fitment and factory use of the various Linkert carburetor in the M series. We have already posted similar data for the earlier M series carburetors.
Linkert M5 1936-'39 Harley E, EL
Linkert M5F 1936-'39 Harley E, EL (Police)
Linkert M51 1937-'48 Harley U, UL, 1942-'48 WL, WLD, 1942 US Navy More on Linkert Carburetor. M Series, M5 and Higher